Learn podcasting from veteran podcaster and producer Jason DeFillippo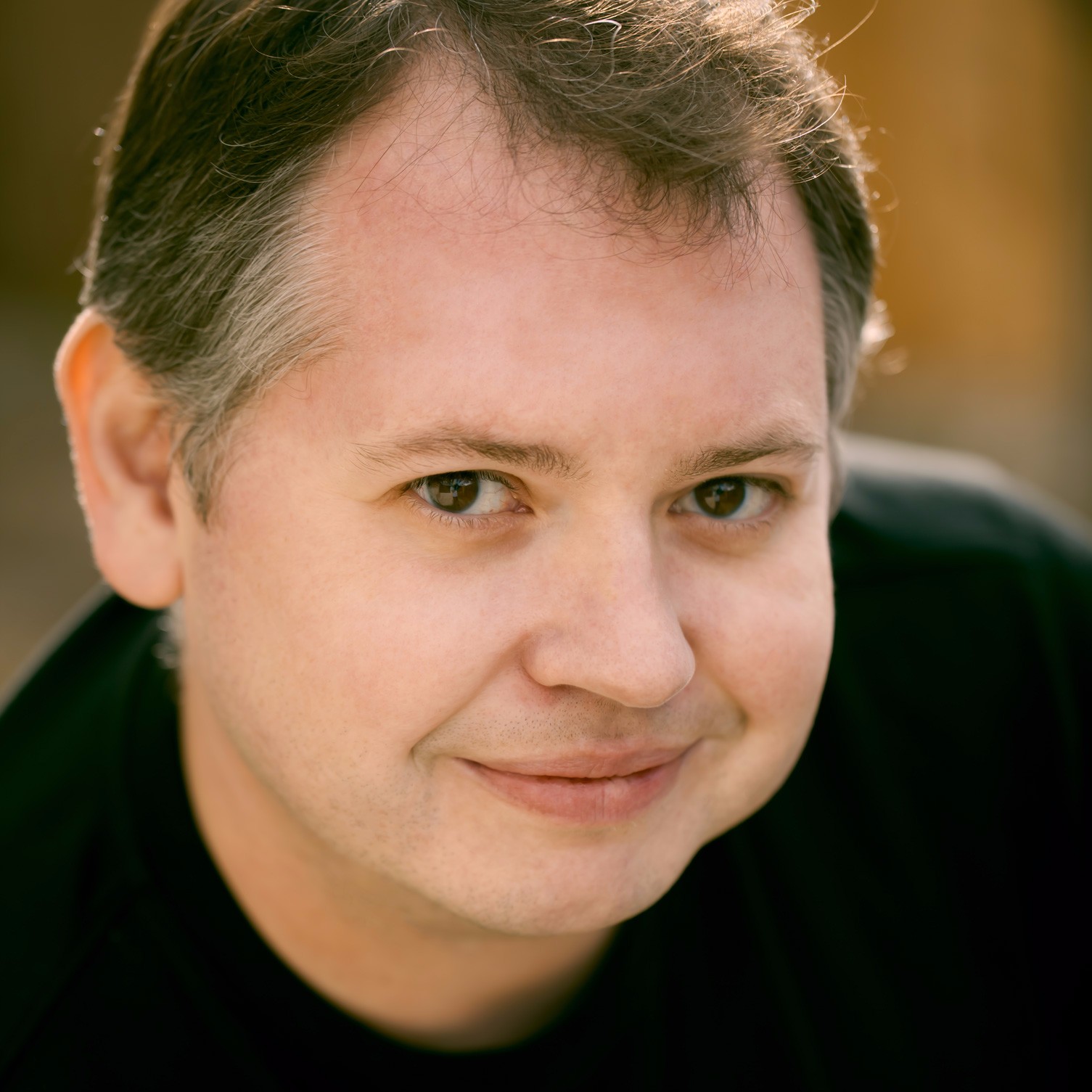 I'm currently refreshing my old courses and adding new ones. I'll announce new courses as soon as they are up and available!
I've been a professional podcaster, producer, and editor for over 7 years and I want to teach you the real behind the scenes of how podcasting works. I've critically listened to over a thousand different podcasts and 10's of thousands of episodes to learn what works and what doesn't work. From content to audio quality, to ad placement, basically down to every single detail of a show and I'm here to teach you what I know.
I was a programmer for over 20 years and I bring my knowledge of how to optimize workflows, learn rapidly, and pare down a task to its essential essence to minimize repetition and automate where possible. These are all critical skills for the modern podcaster and producer that can mean the difference between playing with your dog or kids on the weekend or sitting at your computer editing and publishing.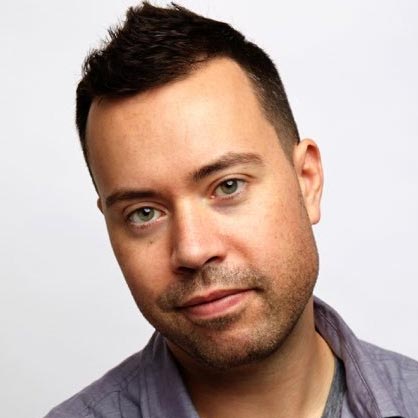 "Jason is one of the best producers in podcasting, hands-down. The difference between a show that sounds good and a show that sounds great is whatever magic he's using after I hang up my headphones, and the difference between a real producer and someone who just edits audio files is night and day. If you've ever heard one of the larger interview podcasts, you've heard Jason's work. If the conversation sounded flawless, then you know he's left his mark."
- Jordan Harbinger, Host, The Art of Charm Podcast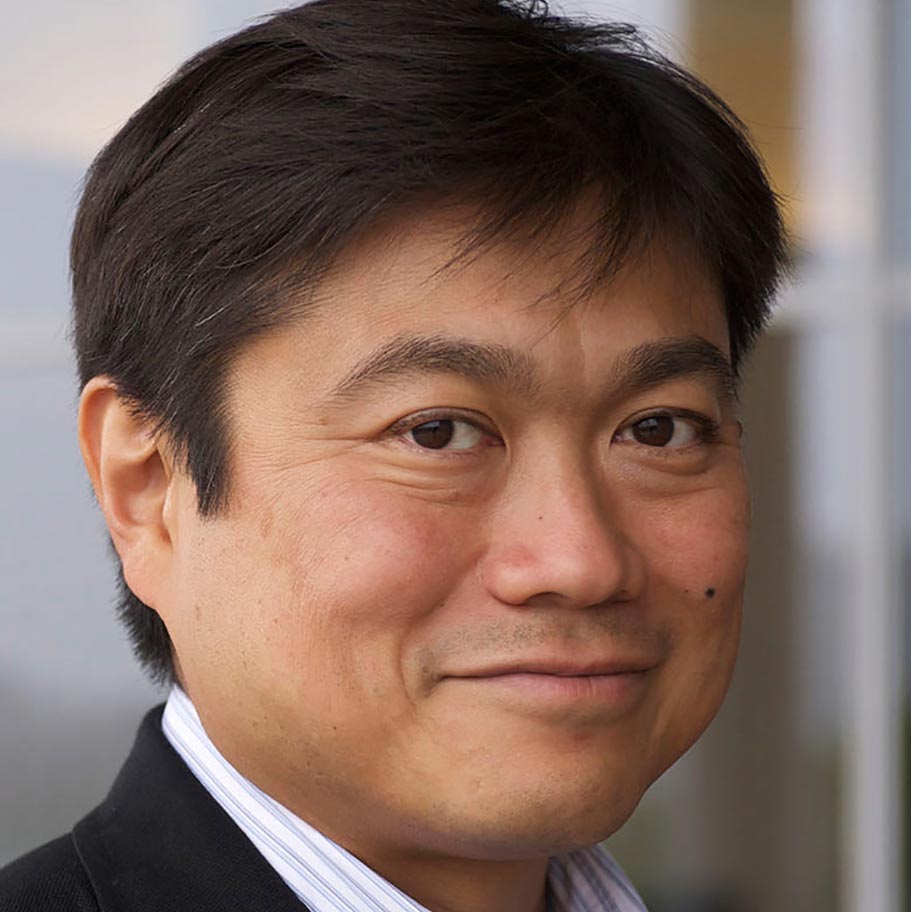 "Jason understands podcasting from content, to tech to distribution - soup to nuts. He's a great teacher - practical, technically accurate and fun. I can't imagine anyone better to learn from."
- Joi Ito, Director, MIT Media Lab and host of Conversations with Joi Ito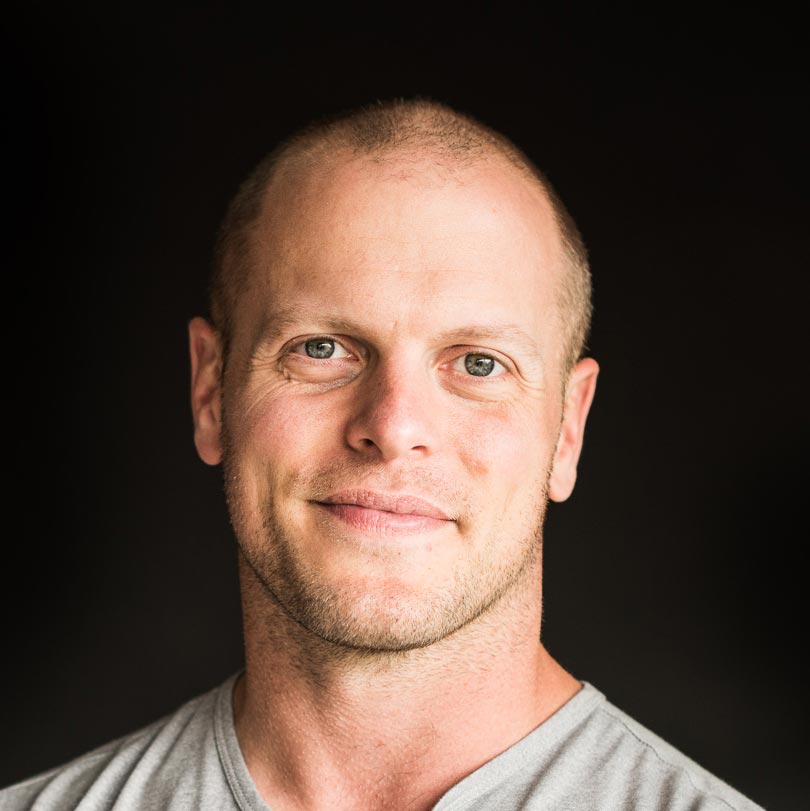 "Jason has been an integral part of my show's success and knows both the tech and business inside out."
- Tim Ferriss, Bestselling author and host of The Tim Ferriss Show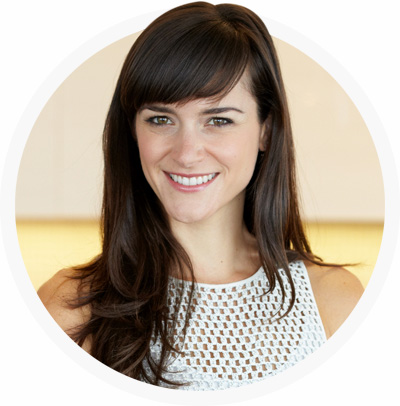 "Jason is my podcasting guru. No matter what question comes up he always has the easiest, most efficient and most effective solution at his finger tips. I trust him completely with the technical stuff, so I can focus on creating the best content."
- Darya Pino Rose Ph.D, Author, neuroscientist, and host of The Foodist Podcast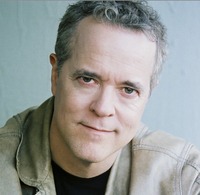 "Jason knows podcasting cold, both as a craft and as a business. He's also the perfect coach - in equal parts ready with mentorship, praise, and constructive feedback. Launching a major novel and an ambitious podcast series on the same day is a wildly stressful and busy undertaking. Knowing that anything I entrusted to Jason was as good as done (and done perfectly) gave me boundless peace of mind. No way could I have taken this on without him."
- Rob Reid, Author, After On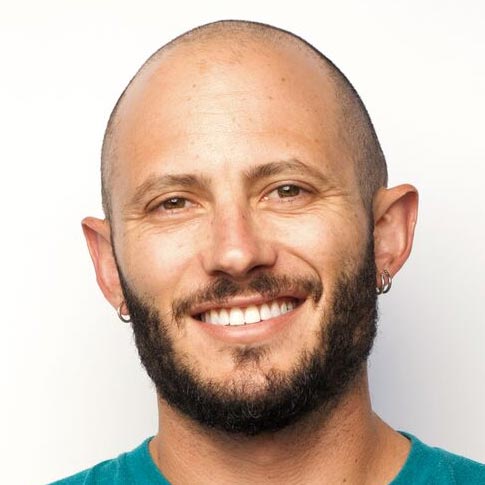 "Jason has been a lifesaver in creating the Noah Kagan Presents podcast. I appreciate his dedication to creating high quality podcasts and amazing reliability."
- Noah Kagan, Founder, Sumo.com and the host of Noah Kagan Presents